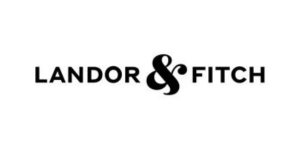 marketing
SugarCRM helps Landor & Fitch centralise their processes and save time, money and manual efforts.
Founded by Walter Landor in 1941, the company works with a broad range of world-famous brands including Barclays, BP, FedEx, Google, Huawei, Kellogg's, Kraft Heinz, Procter & Gamble, and Squarespace.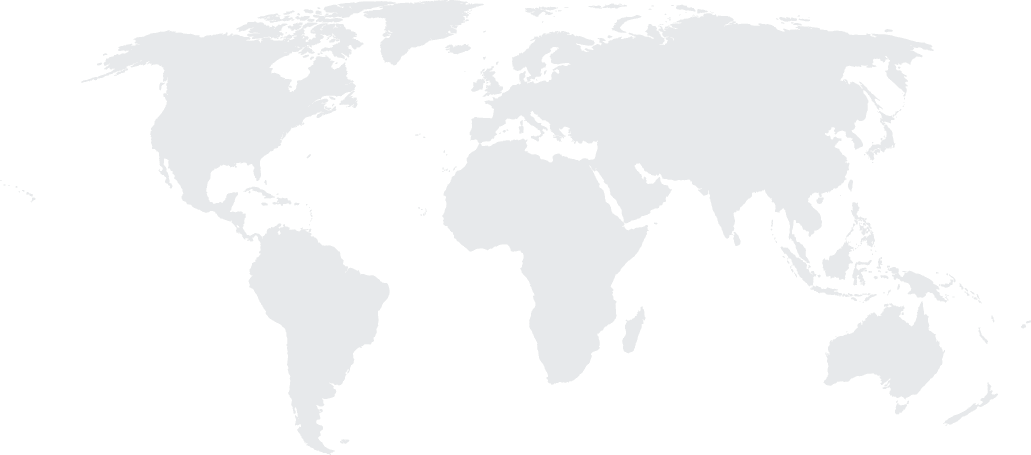 THE PROBLEM
Their custom-built CRM was holding them back.
THE SOLUTION
enable.services
Landor save time and money with SugarCRM
The upkeep of the old legacy CRM ended up being more costly than the shiny new one, plus, Sugar came with all the functionalities that the business required. And, with enable.services helping them every step of the way, they benefited from expert guidance. 
want to learn more?
Hear from Landor's Project Manager
success stories
Read more client experiences