sales intelligence software
Designed specifically for manufacturing, wholesale and distribution businesses, sales-i improves your sales teams processes and provides valuable insights.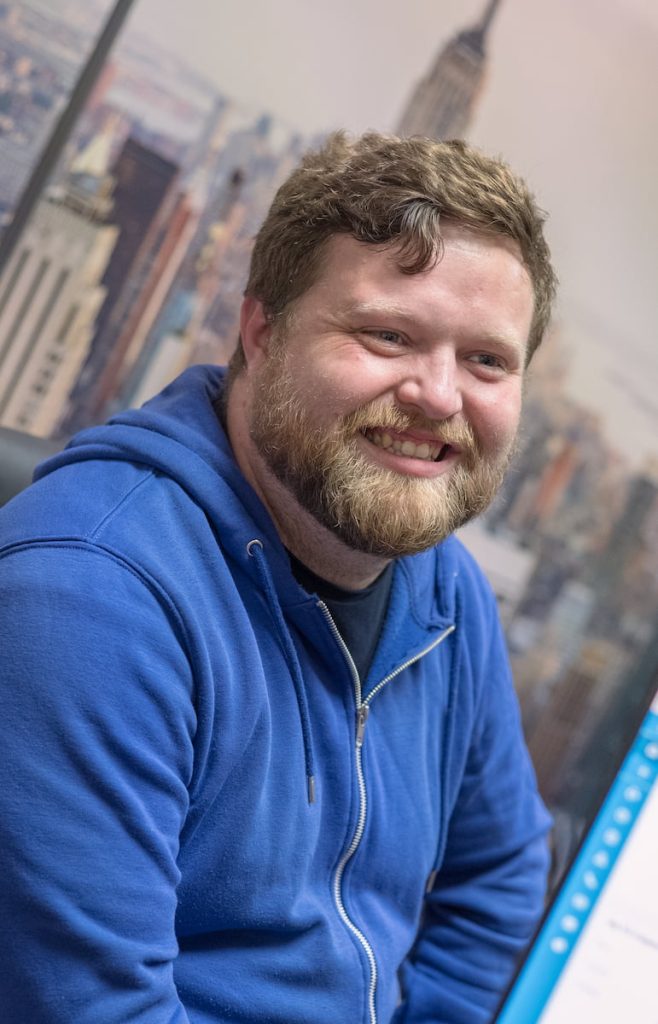 drive revenue
One easy-to-use tool for your entire sales team
Equip your sales agents with an in-built CRM to help them target the right leads, find sales opportunities and connect with clients.
Manage hundreds of customers on one platform

Plan your sales operations efficiently

Connect with clients and improve customer loyalty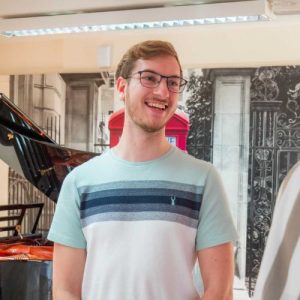 SPOT REVENUE POTENTIAL
Easily spot sales opportunities with visual reports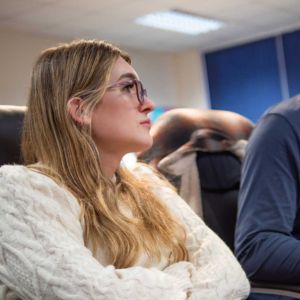 view sales analytics
sales-i does the work for you by gaining actionable insights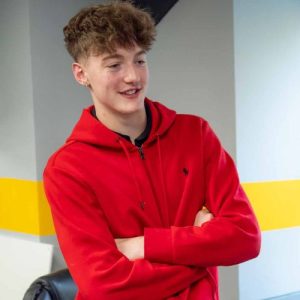 track INTERACTIONS
Manage customer interactions and order history
Use SALES-I IN SUGAr
Integrates with SugarCRM
View sales-i's advanced analytics, product insights and intelligence tools without leaving SugarCRM! sales-i captures product, price, quantity and frequency intelligence from your ERP and adds it to Sugar.
With Machine Learning driven by AI, live sales opportunities appear on your SugarCRM dashboard.