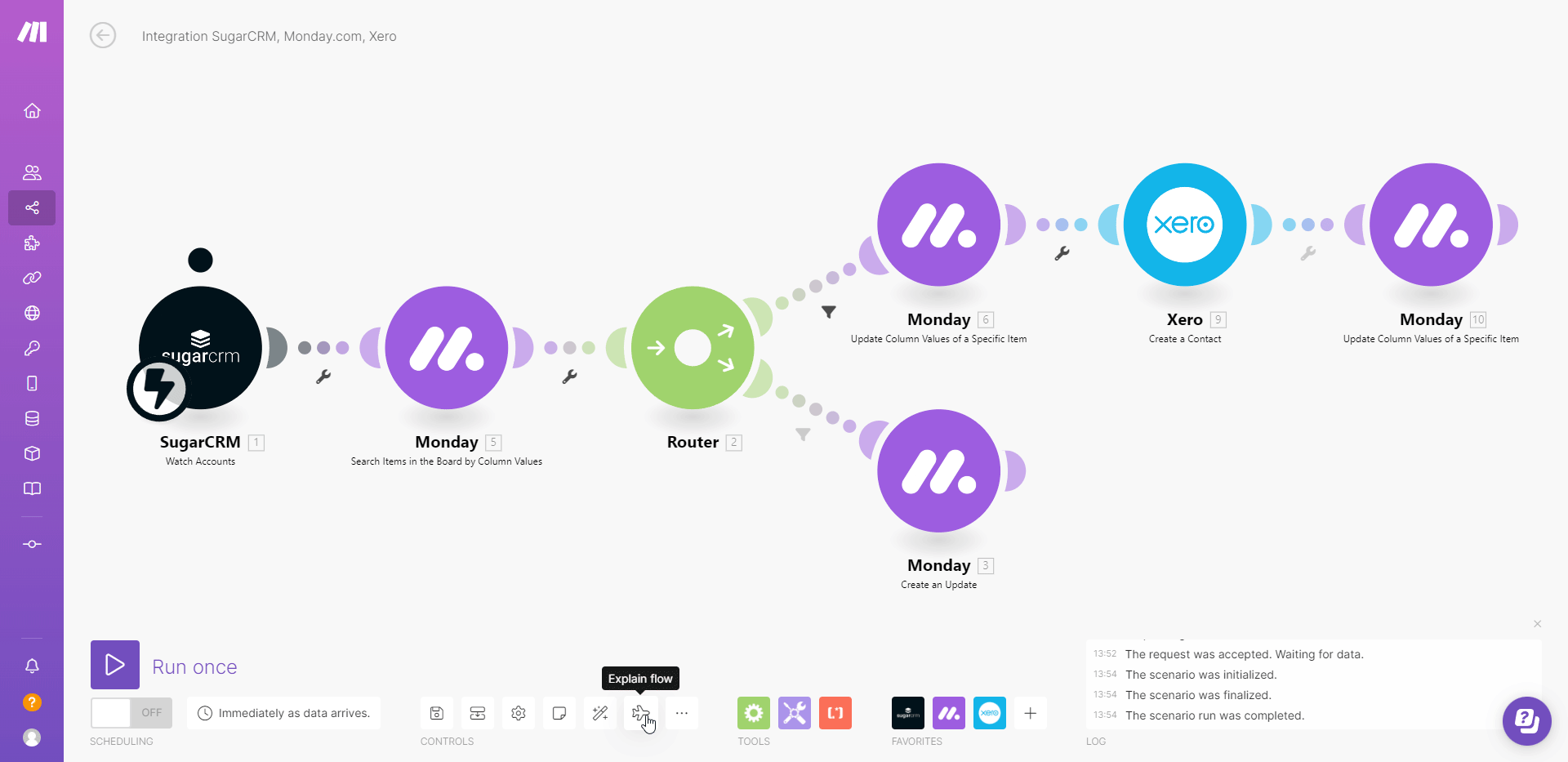 Say farewell to complicated coding! Make.com allows you to design, build and automate your entire business in a few simple clicks. 
infinite possibilities
Create complex workflows in minutes
Anyone in your business can become a development pro with make.com! Solve time-consuming problems in minutes and give your team the tools they need to work more efficiently. 
You can either start from scratch or customise a pre-made template. Need some guidance? We can build your automations for you.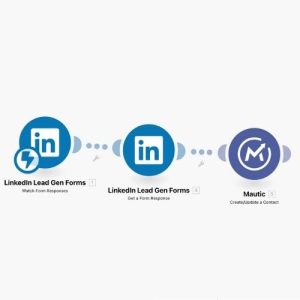 build workflows
Save manual efforts and watch your automations run in real-time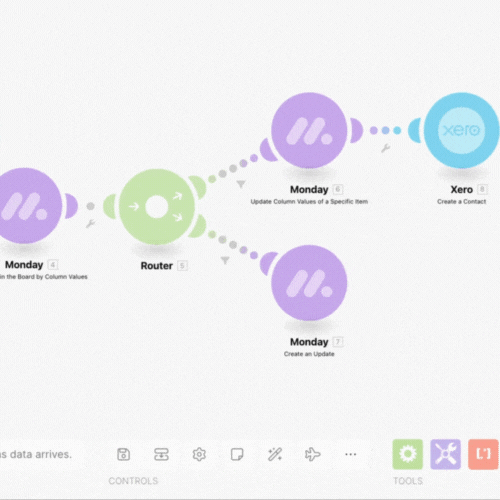 connect apps
Connect with thousands of your favourite apps in a few simple clicks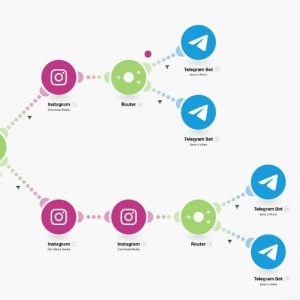 Customise templates
Start with a pre-built template and customise a scenario to suit you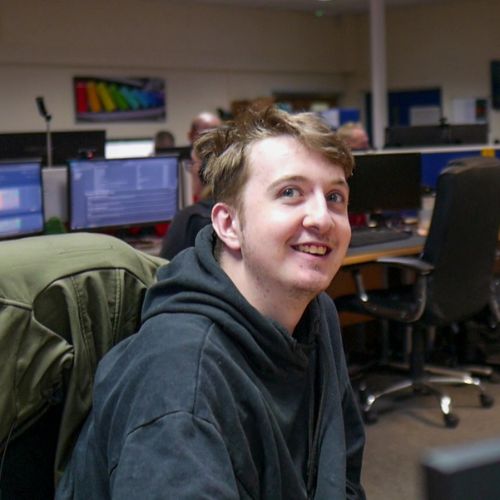 boost your team's productivity
Used by all departments
make.com can be used by everyone in your business. From operations to HR, improve your team's workflow and boost overall productivity.